Back to staff directory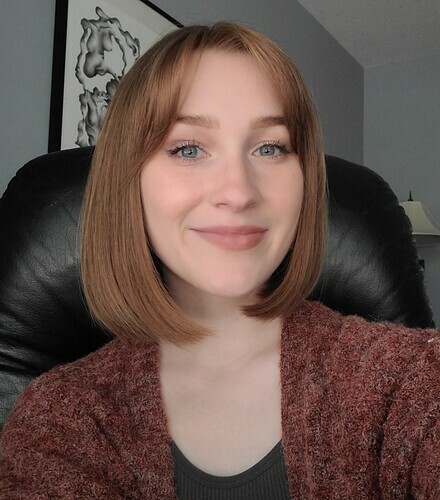 Grade 1 Teacher
Hi! My name is Rachel Parent, and I am very excited to be joining the staff and students at CES! Originally from Calgary, I graduated from the University of Lethbridge and have enjoyed teaching many grades, both in person and online, here in Lethbridge. I have especially loved my last two years as a grade one and two teacher. Early Childhood Education has quickly become my passion. Creating new opportunities for my students to explore and create is so much fun. It is also incredibly rewarding to see their success and celebrate their accomplishments with them every day!
When I'm not teaching I am usually reading or drawing. I currently enjoy sketching portraits and try to get some drawing time each day no matter how busy. Of course, I incorporate my love of art into the classroom as much as possible, too!
I am so excited for what this year will bring!