Back to staff directory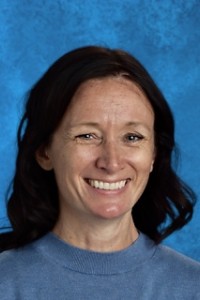 Grade 5/6 Teacher
I am Leah McIntyre. My family moved to Coalhurst ten years ago and we feel truly fortunate to live and teach in this wonderful community.
My top priority as a teacher is to build strong relationships and create an environment where all students feel safe, valued, and respected. I believe that students all learn at different rates and in different times, this diversity should be celebrated and seen as an advantage and opportunity to learn from and with each other.
My hobbies are reading, travelling, yoga, working out, and spending time outdoors. As a family we enjoy kayaking, hiking, and exploring. We love to show our children different cultures and have taken them on numerous trips including backpacking in Costa Rica and Vietnam.