Back to staff directory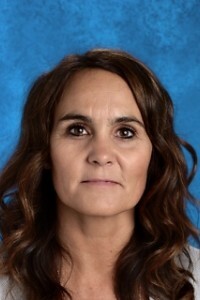 Grade 1/2 Teacher - Temporary Replacement
My name is Shauna Konynenbelt. I am lucky to say I am and have been a teacher/substitute teacher, here at Coalhurst for many years. I call this school my second home. I began my teaching career here in 2000. The best part of my job is I get to meet many students and families along the way.
I believe learning should be fun and interesting and that all students can be successful in a safe and caring environment.
Outside of school, I enjoy camping, boating, watching my children participate in sports, hockey, and spending time with my family and friends.