Back to all posts
Posted on:
Buddy Pictures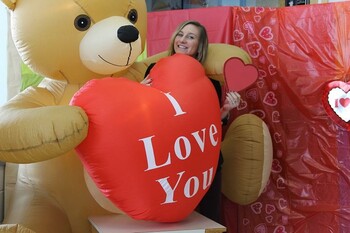 Buddy Pictures are back!
Would you like a Valentine themed picture with your buddies?
The pictures will cost $1 for each copy.  All Profit will be donated to the Heart & Stroke Foundation
Photos must be paid for in advance.
Photos will be taken February 6-10 during recess.
It is the student's responsibility to have their buddies present for pictures.
Maximum of 5 photos per student
Pictures will be available February 27.