Back to all posts
Posted on:
CES Designed Orange Shirt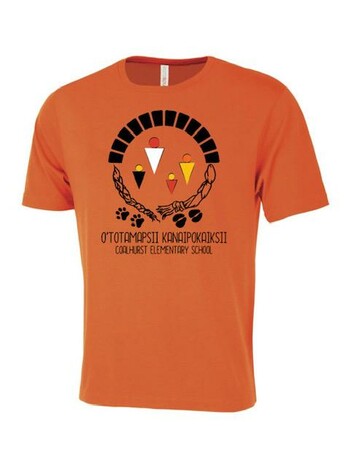 The CES student designed "Orange Shirt Day" shirt is now available for sale.
Follow this link to place your order.
CES will be observing "Orange Shirt Day" on Thursday, September 29th.
Order by the end of August, or your ordermay not arrive on time.