Back to all posts
Posted on:
CES May 7 Highway Clean-Up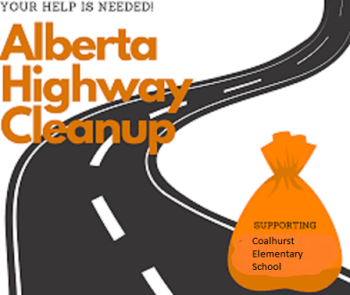 Your Help is Needed!
Highway Clean-up Fundraiser
Saturday, May 7
7:00am - Noon (more volunteers = done earlier)
30 Volunteers Needed; kids ages 9+ can help too with a parent
Help us raise $3700 in just a few hours for CES by spending some time outdoors helping with the annual highway cleanup fundraiser. Get your steps in, some fresh air and help the school all at the same time! These funds will help us put on an amazing cultural celebration in June to honor Indigenous Peoples Day.
The CES class with the most volunteers will win a popcorn & movie party!
Sign up at the link below: