Back to all posts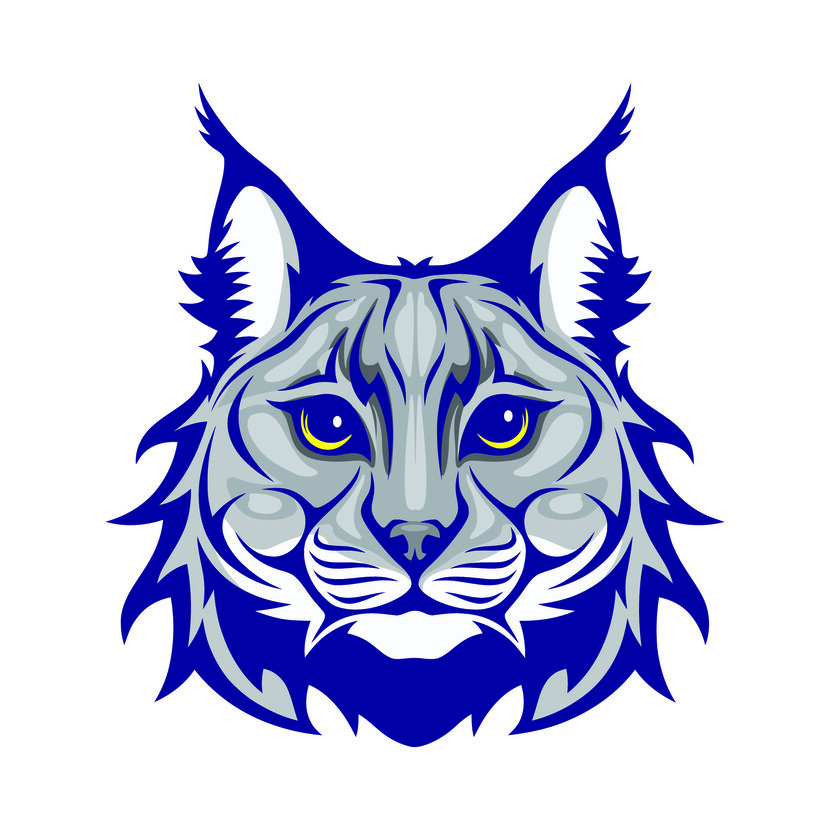 October 7, 2020

Dear CES Parents:

CES staff have taken all necessary steps to support the safe reentry of
our students this fall. Thus far we have been pleased with our
operations. However, Covid-19 cases are on the rise throughout our
country and province.
As a measure to further contain outbreaks we are making a move to further
reduce our cohort sizes effective Tuesday, October 13th. This is a move
that has been in planning for the last week and is designed to reduce the
extent of contact tracing in the event of positive cases of Covid-19.
There will be no further changes to your child's schedule, entry or exit
times.
The only change will be that rather than combining with one other
class for recess and physical education (both taking place outside), each
class will be their own individual cohort.
Thank you for your attention with this matter. I wish you all the best
this long weekend.
Chris McIntyre,
CES Principal
EDUCATING