Back to all posts
Posted on:
Lifetouch Studio Retakes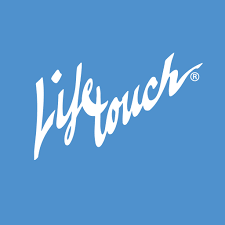 Hello,
For any student who was unable to make the retakes at Coalhurst Elementary on October 27, Lifetouch is having two studio retake days at thier studio in Lethbridge on November 18th and 25th. These are extra retake days for students who were away for our scheduled retake day.  
The Lifetouch Studio address is 1021-3rd Avenue South, Lethbridge
No service products will be provided, for example no ID cards or YB images.  This is a chance for parents to receive a fall photo if missed at the school.
These are by appointment only.
To book an appointment please follow this link below.