Back to all posts
Posted on:
PAL's 25th Anniversary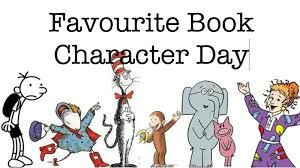 PAL (Partnership Approach to Literacy) is celebrating its 25th anniversary on Thursday January 26, 2023. 
There will be an assembly at 10:30AM in the school gym recognizing PAL. 
Special guests (Past PAL board members and tutors) are invited and will be guest readers in the classrooms after the assembly. 
Cookies will be provided (donated by Parent council) to go with guest reading.
January 26 is also come dressed as your favourite book character spirit day.
From 6:00-7:00 pm on January 26, all CES families are invited to attend Family Literacy Night down in the gym. 
There will be Literacy activities, games, and reading.  There will also be games set up for older students. 
Hot chocolate and cookies will be provided.  
Students must be accompanied by an adult.