Back to all posts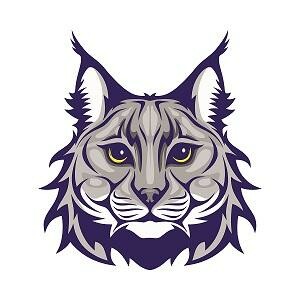 April 14, 2021 Dear CES Parents:
Re: Important Memo - After Hours Activity on School Grounds
I am writing this letter with the hope that all parents can speak with their children and teens
about appropriate behaviour at the elementary school after hours. While it is absolutely terrific
to see the playground, basketball courts, gaga pit, and parking lot being used for exercise and
fun, unfortunately there have also been a number of problems including:
1. Youth climbing on the school roof and the sheds. This has resulted in damage to the facility
(primarily downspouts and gutters) and there is a serious risk of injury from falling.
2. We have had several broken windows at the elementary and high school.
3. Inappropriate language permanently carved into or written on the new playground equipment.
4. There is constant littering on the back playground and basketball courts.
We rely on two methods to reduce incidents around the facility. The first involves use of our newly
installed surveillance cameras. These cameras have been essential to catching those responsible for
vandalism and mischief. These cameras will detect the vast majority of the movement around the
facility 24 hours a day. The second (more effective) method is counting on our youth to look after
our schools. Youth witnessing damage to the facilities can discreetly report their information to
us and we will handle this information anonymously. We know that most youth do the right thing
whether there is anyone watching or not and those from CES and CHS have been incredibly helpful.
Some of the issues have included youth who do not attend either CES or CHS and this makes it more
difficult since we cannot contact these families as easily. This is where we may elect to involve
the RCMP to assist us.
We need to continue to spread the word that these facilities are for everyone to enjoy and for
everyone to take pride in, during or after school hours. I appreciate you taking the time to
discuss these matters with your son or daughter.
Sincerely,

Mr. McIntyre, CES Principal
EDUCATING