Back to all posts
Posted on:
SweetHearts Fundraiser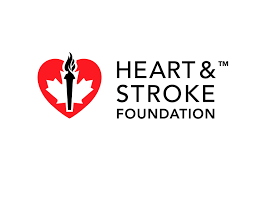 Our Student Leadership Committee are seeking a minimum $2.00 donations for the Heart & Stroke Foundation.
They have a made up some candy bags as a thank-you for your donation.
Orders can be placed February 8-10.  Candy Bags will be delivered Thursday, February 11th.