Back to staff directory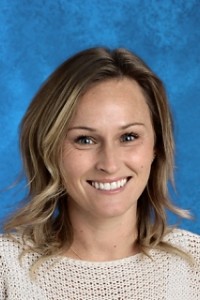 Vice Principal
Hi there, my name is Krista Gaskell, and I am the very lucky lady who gets to be the Vice Principal of CES. I am currently enjoying my second year at our school in this role. I began my teaching career in 2004, and have had the opportunity to teach many different subjects in grades 1 through 8.
I believe all students can be successful if provided with the right support and guidance. It is our job as educators to help our students excel to their full potential. I am very passionate about developing leadership skills in our students, and love working with the Student Leadership Committee on projects to make our school and community a better place.
In my spare time I love being out in nature with my family. This includes hiking, golfing, skiing, camping, and walking my dog Denver. I also enjoy watching my sons play hockey, and most weekends I can be found at a rink (or 3)!